In 1972 with £46.00 and with a little help from the bank to buy a second hand wheel digger. Steve Clarke OBE and Marilyn Clarke established S.E.L. Clarke.
Now after over forty-five years of long hours and hard work. S.E.L. Clarke are a thriving company in the business of Plant Hire, Civil Engineering Contracting, Demolition and Asbestos Removal based in Bideford, North Devon.
From those early days of only Steve with his machine and Marilyn's administrative support. The company has grown into a large family business with the third generation of Clarke's working within the business today.
Steve Clarke was awarded an OBE in December 2007 for his works in restoring and maintaining the Kathleen and May which is today recognised as a National Historic Ship.
S.E.L. Clarke operates with five office staff, over thirty operatives, over thirty pieces of plant and with a workshop / maintenance crew. The company operates a renewal programme updating plant regularly in order that the company can offer the best services possible.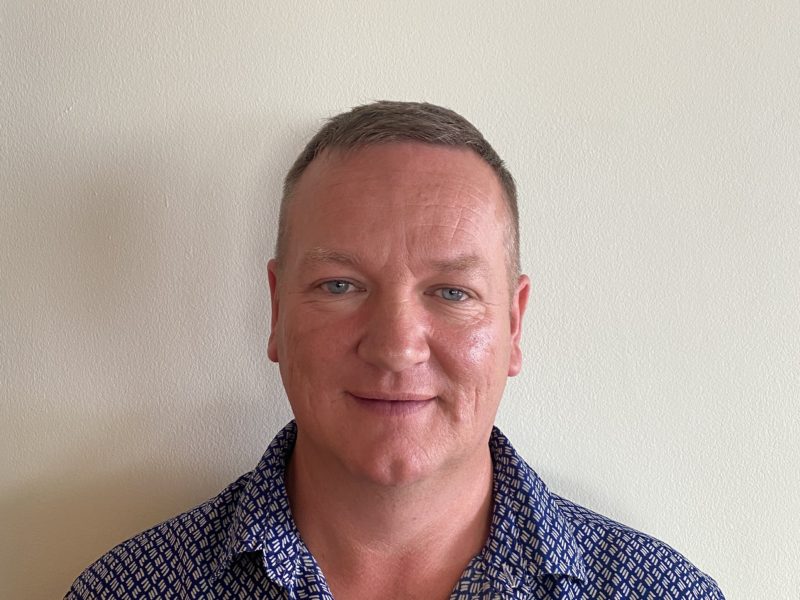 Roger Clarke
Director / Owner
Responsible for Contract Management, Site Management, Planning, Operations and Deployment of Resources.
Roger joined S.E.L. Clarke in 1990 initially assisting in the maintenance of all the plant. Progressively gaining experience on site and the qualifications to operate all the plant. This lead onto management training whilst obtaining qualifications and the experience to project manage, supervise and plan the company's day to day operations as a director of the company.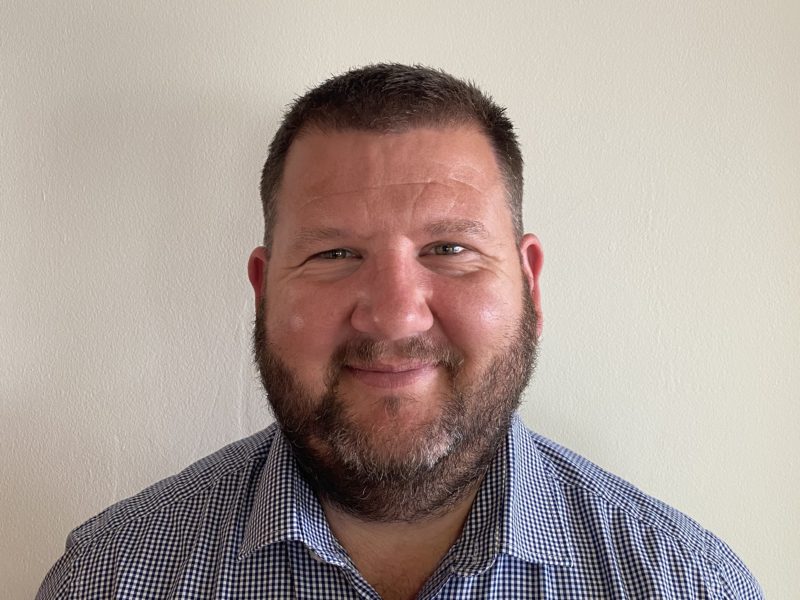 Phil Clarke
Director / Owner
Responsible for Health and Safety, Accounting, Office Administration, Contract Management, Procurement, Human Resources and Employee Training.
Phil undertook a mechanical engineering modern apprenticeship before joining S.E.L. Clarke in 2002 with a HNC in Engineering. Initially working as a labourer, gaining the qualifications and experience to operate all the plant. This lead onto management training progressing from contracts manager and onto director.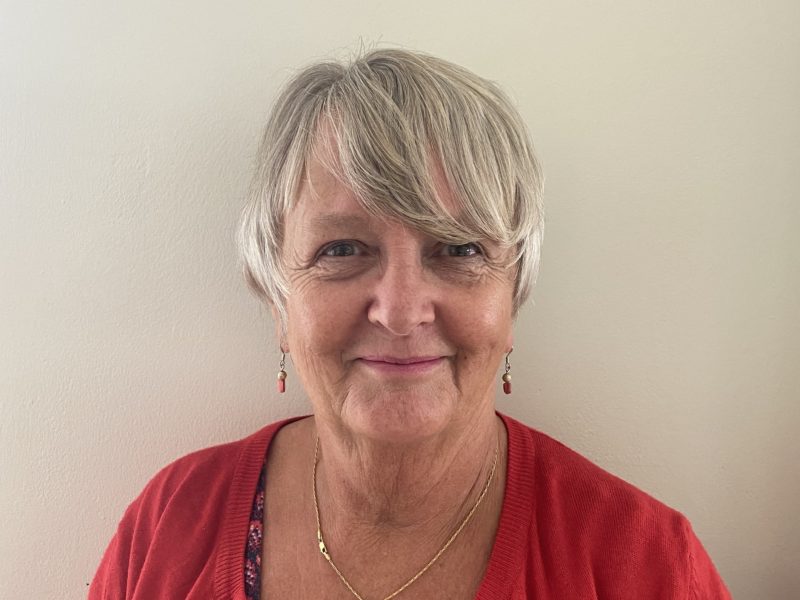 Marilyn Clarke
Managing Director / Owner / Company Secretary
Responsible for Accounting, Financial Control and Office Administration.
Marilyn started S.E.L. Clarke alongside her husband the late Steve Clarke OBE in 1972 and continues to be involved within the business today. Marilyn also manages to devote time to volunteering with the Children's Hospice.