We have a wide range of high quality plant equipment that's available for self-drive or operated hire.
Our range of plant is extensive and includes many sizes of tracked excavator swing shovels, 25t dump trucks, crawler dozer, telehandlers (with forks and buckets), wheeled excavator, hydraulic rock breakers, concrete munchers plus hydraulic steel shears.
We can assist you in ensuring that you have the most suitable equipment for whatever task you are considering.
Excavators
Excavators available for hire range from 1.6 to 29 tonnes. We can also provide attachments such as rock grabs, selector grabs, hydraulic shears (to cut and remove steel and reinforcement etc.), bucket crusher, pulveriser and hydraulic breakers (to break out concrete and rock).
Contact Us Today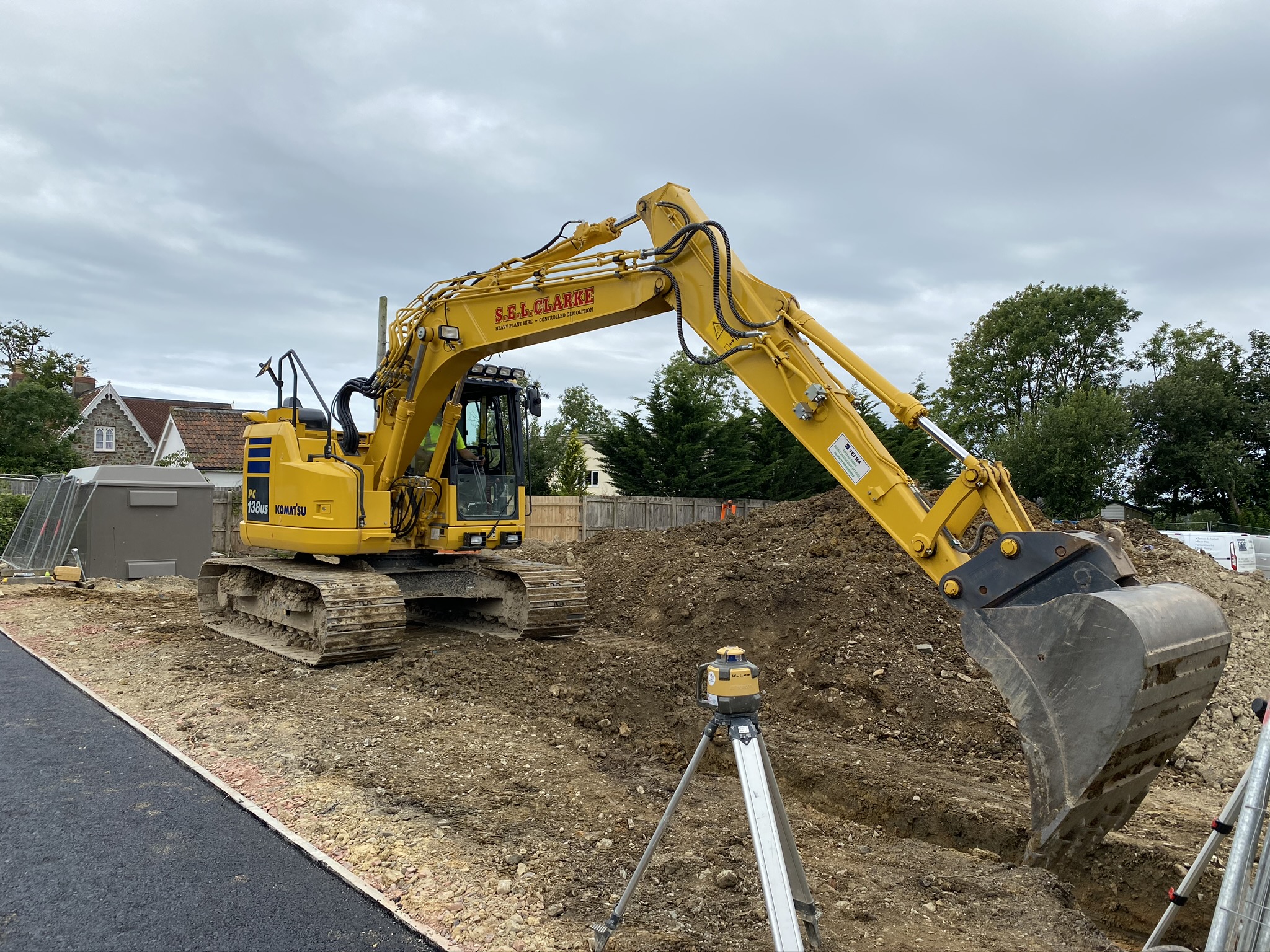 Reliability and maintaining standards
All of our machines and equipment are inspected regularly and maintained to the highest possible standards in accordance with the manufacturers recommendations. The company operates a renewal programme updating plant and equipment regularly in order that the company can offer the best services possible utilising cost effective fuel efficient machines and equipment.
Contact Us Today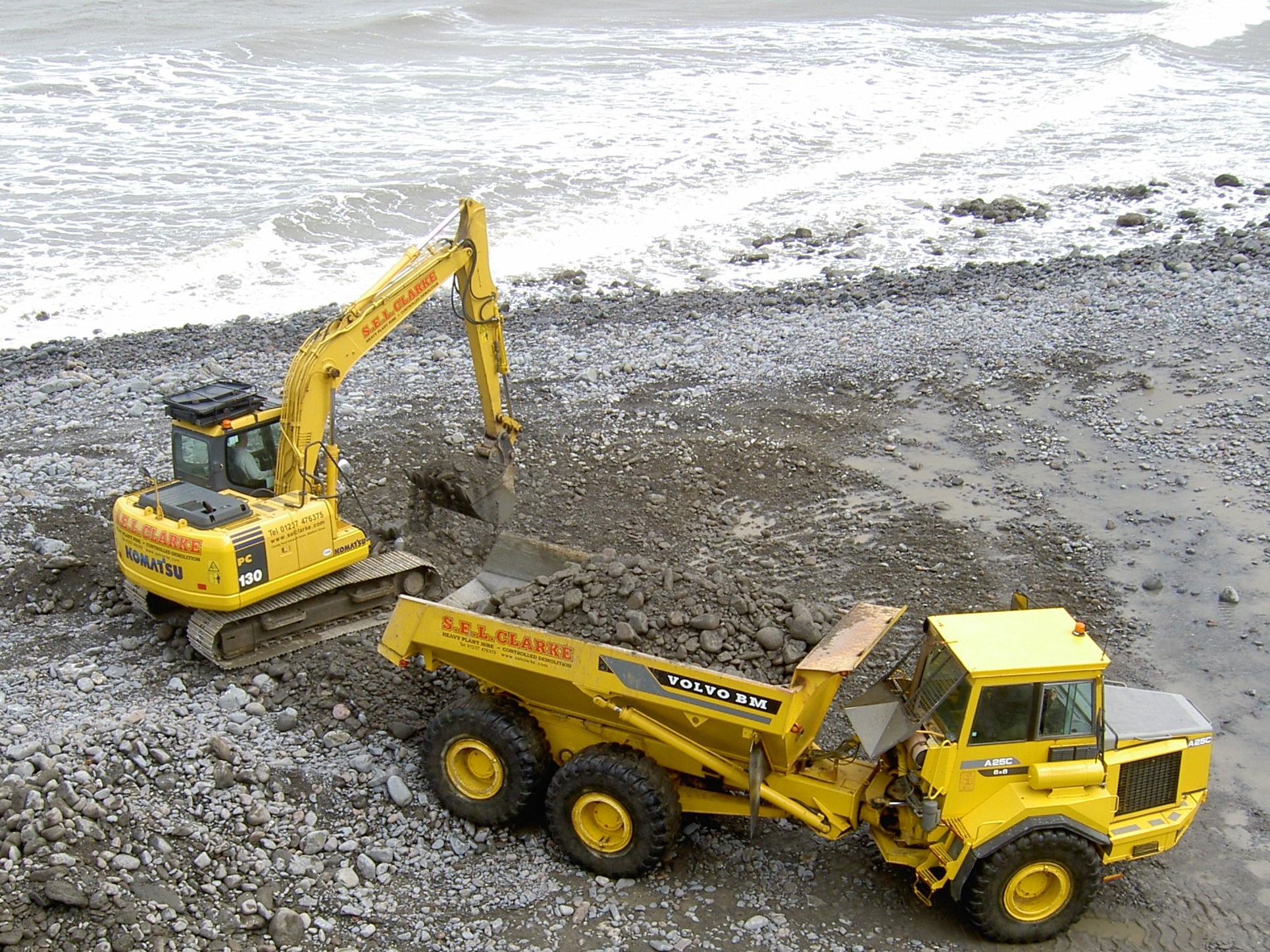 We maintain high standards especially as we regularly work in marine and environmentally sensitive areas.
We will be very pleased to receive your enquiries and we will ensure you have the most suitable equipment for the task.